Longxing Casting is a leading and globally recognized brand for complex and high-tech castings in the area of automobile, rail, construction equipment, material handling equipment and agricultural machinery. Steadfast devoting to the field of precision casting and machining for 30 years and with strong engineering capabilities, complete quality assurance system and advanced management system, and deep industry expertise, our world class foundry provides these global industry leaders and medium-to-high end western customers with the highest quality products, services and solutions.
In response to diversified needs of global customers, Qianhao group is established to offer overall solutions and one-stop services. Relying on powerful and matchless machining finish capabilities, our company expand the product lines and is committed to manufacturing and supplying iron and steel castings made by various casting methods, forgings and profile machined parts. we also introduced in house production lines for cutting plate & sheet metal, welding, surface treatment, assembly to deliver high-value added complex assemblies. Qianhao has developed into a metal parts manufacturer that produce customized components combined various kinds of manufacturing processes. Qianhao group is emerging as a leading metal forming and processing manufacturer that possesses solid comprehensive strength and unique business model.
OPERATING STRUCTURE
Qianhao Group includes five factories and cover a total area of 80,000 square meters.
Each factory has an independent dedicated management team experienced with their respective processes. The corporate management board oversee and coordinate the division operations.
Ningbo Fenghua Huawei Investment Casting Co.,Ltd- Casting
Ningbo Qianhao Machinery Co.,Ltd- Cutting Plate & Sheet Metal
Ningbo Qianhao Metal Product Co.,Ltd- Machining & welding
Ningbo Yinzhou Longxing Machinery Manufacturing Factory- Corporate Headquarter
Ningbo Qianhao Industry Co.,Ltd- under construction
Ningbo Fenghua Huawei Investment Casting Co.,LTD--Casting
---
Land Area: 26,610 ㎡
Floor Area: 16,524 ㎡
Location: Qiucun Town, Fenghua, Ningbo
Distance from Longxing Headquarter: 20 km
Established in 2005
Function: Casting
Ningbo Qianhao Machinery Co.,LTD--Cutting Plate & Sheet Metal
---
Land Area: 4,667 ㎡
Floor Area: 4,528 ㎡
Location: Qiucun Town, Fenghua, Ningbo
Distance from Huawei Foundry: 2.3 km
Start Operation in April, 2022
Function: Cutting Plate & Sheet Metal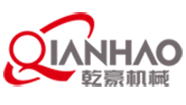 Ningbo Qianhao Metal Product Co.,LTD--Machining & welding
---
Land Area: 13,360 ㎡
Floor Area: 11,200 ㎡
Location: Yunlong Town, Yinzhou, Ningbo
Distance from Longxing Headquarter: 2 km
Start Operation in April, 2020
Function: Machining & Welding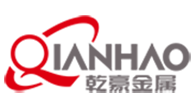 Ningbo Yinzhou Longxing Machinery Manufacturing Factory--Corporate Headquarter
---
Land Area: 5,990 ㎡
Floor Area: 3,752 ㎡
Location: Hengxi Town, Yinzhou, Ningbo
Established in 1992
Function: Corporate Headquarter

Ningbo Qianhao Industry Co.,LTD- under construction
---
Land Area: 30000 ㎡
Location: Binhai New Area,Fenghua, Ningbo
Distance from Huawei Foundry: 8 km
Estimated time for operation: 2025
Function: Casting & Machining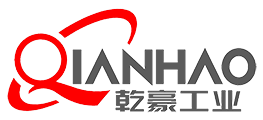 LOCATION
---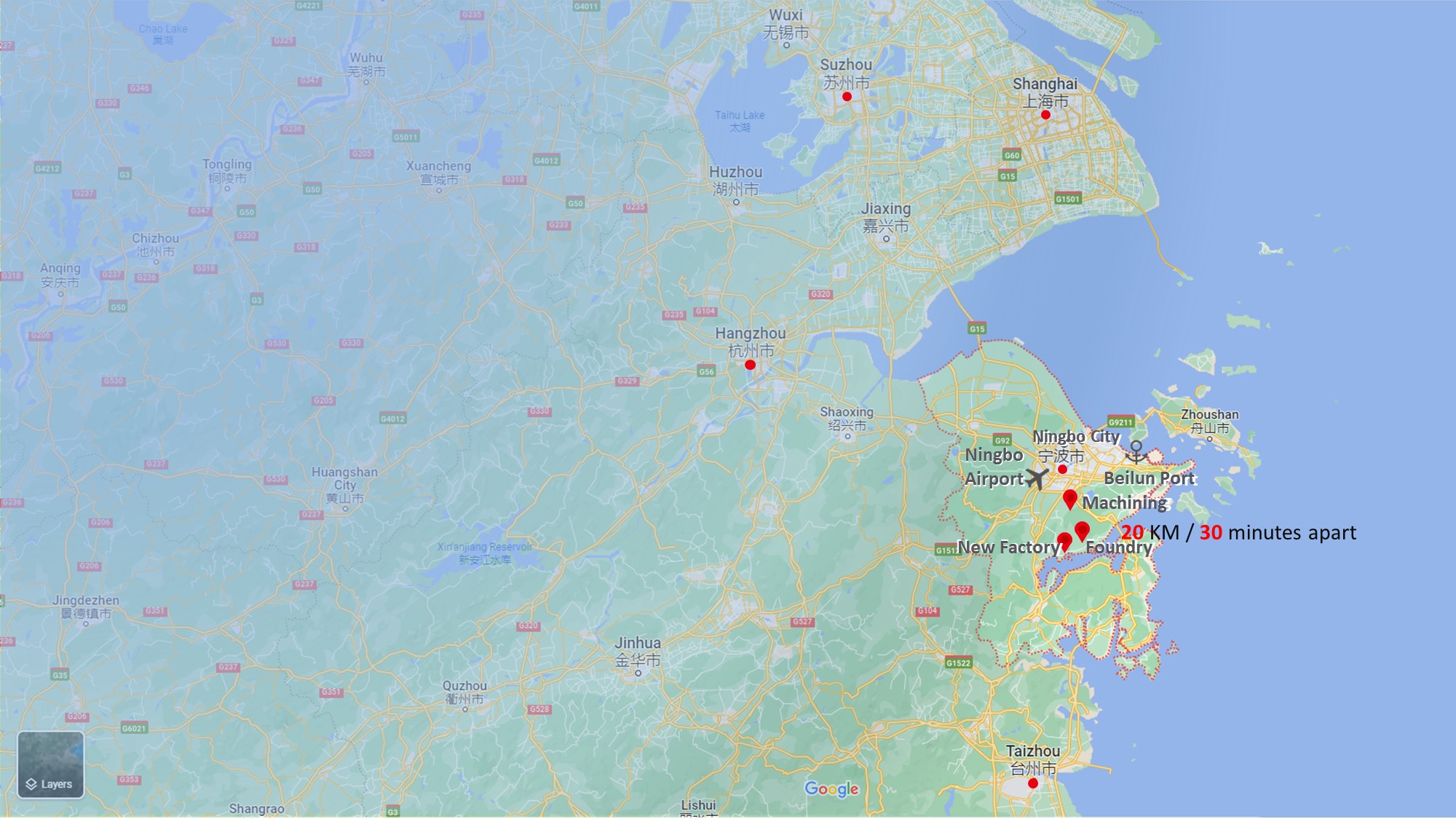 STAFFING
---
| | |
| --- | --- |
| Casting Engineer | 3 |
| Material Engineer | 2 |
| Heat Treatment Engineer | 1 |
| Machining Engineer | 5 |
| Sheet Metal & Welding Engineer | 3 |
| Project Engineer | 5 |
| Professional Technician | 11 |
| QA | 49 |
| Production Management | 19 |
| Supply Chain Management | 7 |
| Management and Supervision | 42 |
| Sales & Customer Service Staff | 16 |
| (Languages - English 8, Japanese 1, Korean 1) | |
| Direct Labor | 297 |
| Total | 460 |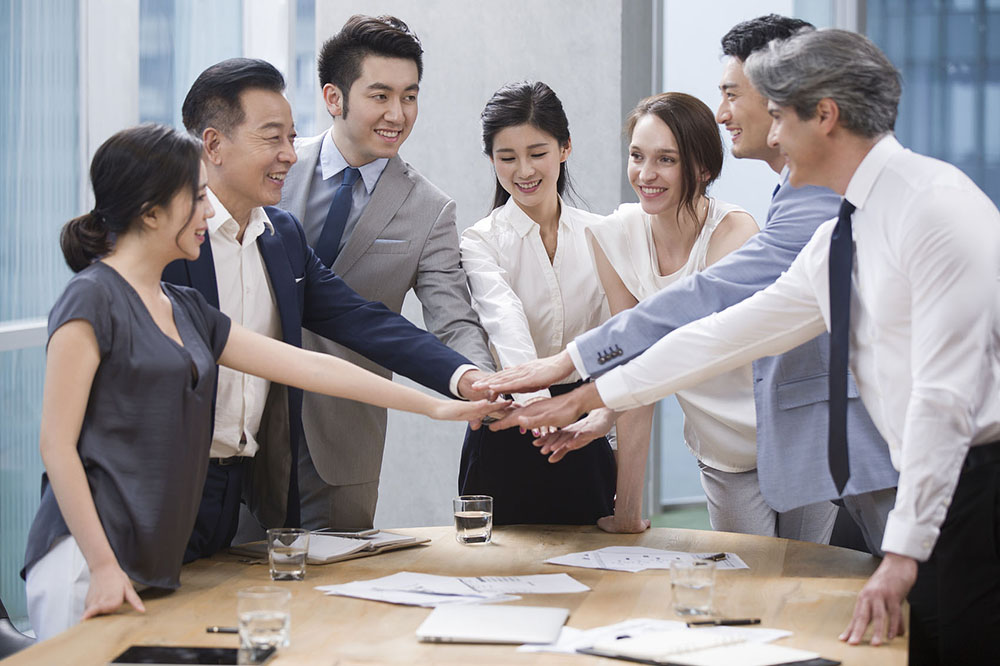 Enterprise Spirit
Moving with the times
Moving with the times
Pioneering and innovating
Harmony and win-win
Striving for excellence
Employee lmage
Elegant style
Polite and courteous
Warm and humble
Be neither arrogant nor inferior
Precise and Professional
PICTORIAL - FACILITIES
---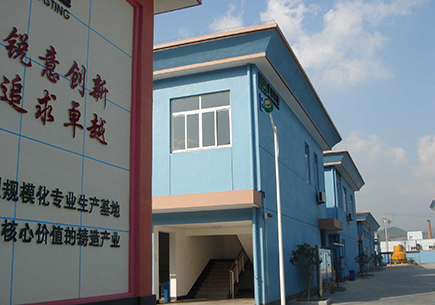 Foundry Plant Area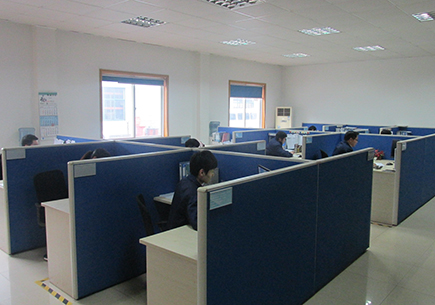 Engineering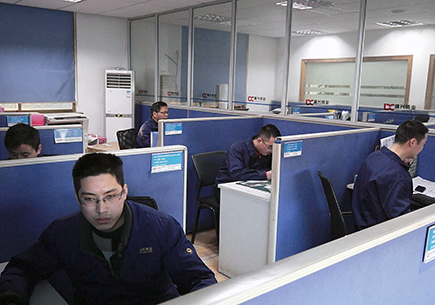 QA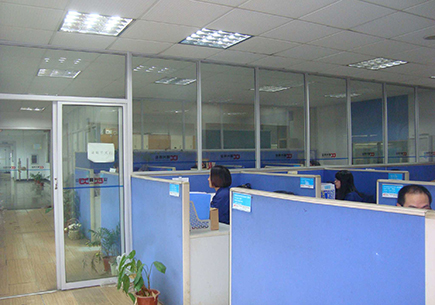 Sales & Marketing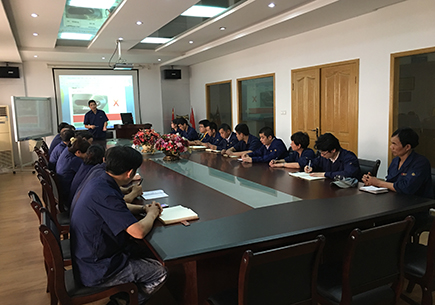 Conference Rooms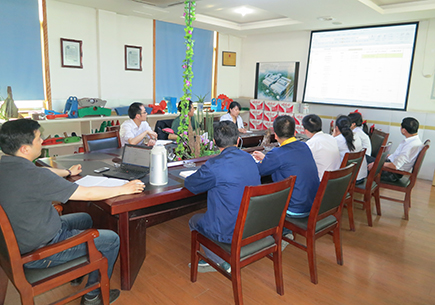 Conference Rooms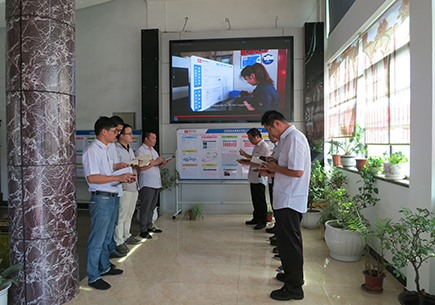 Morning Conference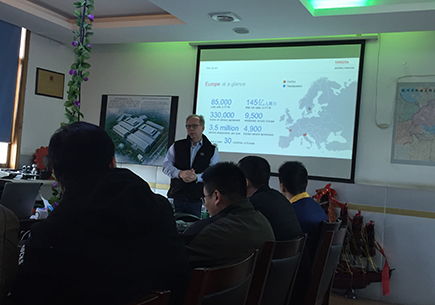 TOYOTA Training