We are firmly committed to strong leadership and continuous improvement in our social responsibility practices as part of our long-term responsibility to our employees, customers, communities.

Employee rights
---
Qinahao consistently adheres to the concept of "people orientation". We respect and maintain the legitimate rights of our employees and make efforts to solve the problems of great concern to employees. We aim to guarantee that all employees can share in the achievement of corporate development.
Qinahao strictly adheres to the Labor Law of the People's Republic of China, Labor Contract Law of People's Republic of China. We have established a well-developed employment management system composed of labor contracts, remunerations, insurance and benefits, performance evaluation, reward and penalties, vocational training and vacation.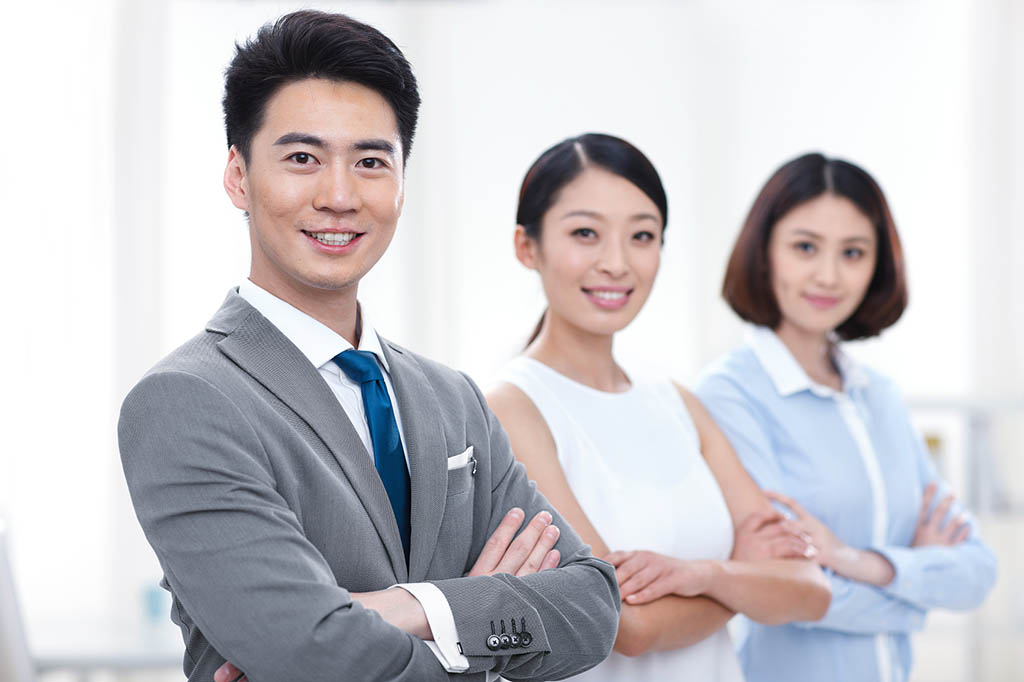 Health and safety
---
Protect the Legitimate Rights and Interests of Employees,strict compliance with all laws, rules and regulations determined by local, state jurisdictions.

The moral obligation to report all health and safety risks. This includes child labor and other exploitative activities.

Clearly and honestly communicating health and safety policies and processes to all employees. Cultivate an environment where we promote proactive programs and practices that improve the safety and wellbeing of our employees.

Follow all established safety and security rules and regulations,Encourage employees to report any unsafe and unsecure actions and conditions.

Delivering goods and services in a safe, ergonomic and healthy way – obeying all warning signs and plant visitor rules, and providing adequate personal protection equipment.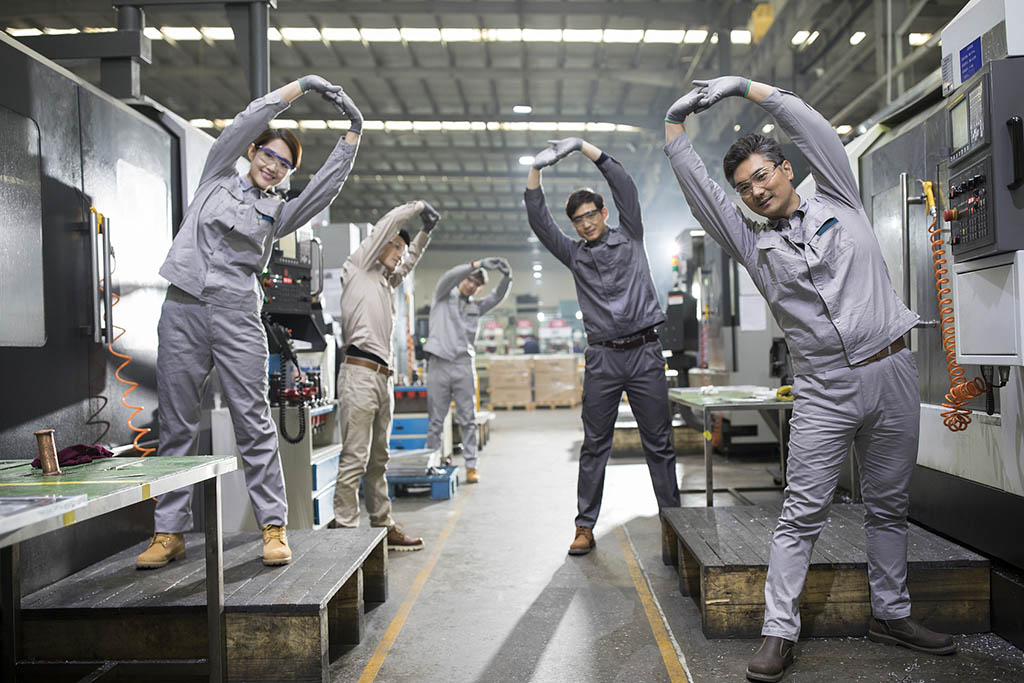 Environmental protection
---
Strive to use natural resources responsibly and minimize the environmental impact of our activities

Protecting the environment is an integral part of Qianhao's vision.

Indeed, nothing could be more pertinent to our strategy of excellence in execution than the improvement of environmental performance by:
Using permitted materials only
Conserving energy
Reducing waste
To support this commitment, all Qinahao's manufacturing plants are certified according to the latest version of ISO 14001.

Environment Management System (EMS)

Qinahao is a socially responsible corporate citizen. Green and low-carbon emissions reflect our operational principles. We strive to minimize the negative impact to the environment in every step of our manufacturing process and continuously enhance the performance of our environmental management systems. To this end, we have had our facilities certified by the ISO 14001 Environmental Management System. Qinahao are given Blue or Green Enterprise Status as per stringent and comprehensive standards by local and national regulatory authorities. All plants have passed clean production audits. Our environmental programs include the following:

All production wastes are classified. Hazardous waste is collected and treated by qualified independent contractors

Qinahao plants are equipped with cutting fluid recycling systems that reduce the amount of waste discharge to a minimal level

Waste water is classified and treated at different phases of our manufacturing process. Qinahao surface treatment plants are equipped with advanced waste water treatment and recycling systems, and emission gas treatment facilities, which have been highly praised by the local government

Qinahao plants are audited annually by local authorities. We conduct periodic internal checks to ensure that all systems operate properly, and waste discharge and emission are compliant with our internal and national/local standards. Contingency teams are installed at each of our plant locations, and periodic drills are performed to prepare for unexpected events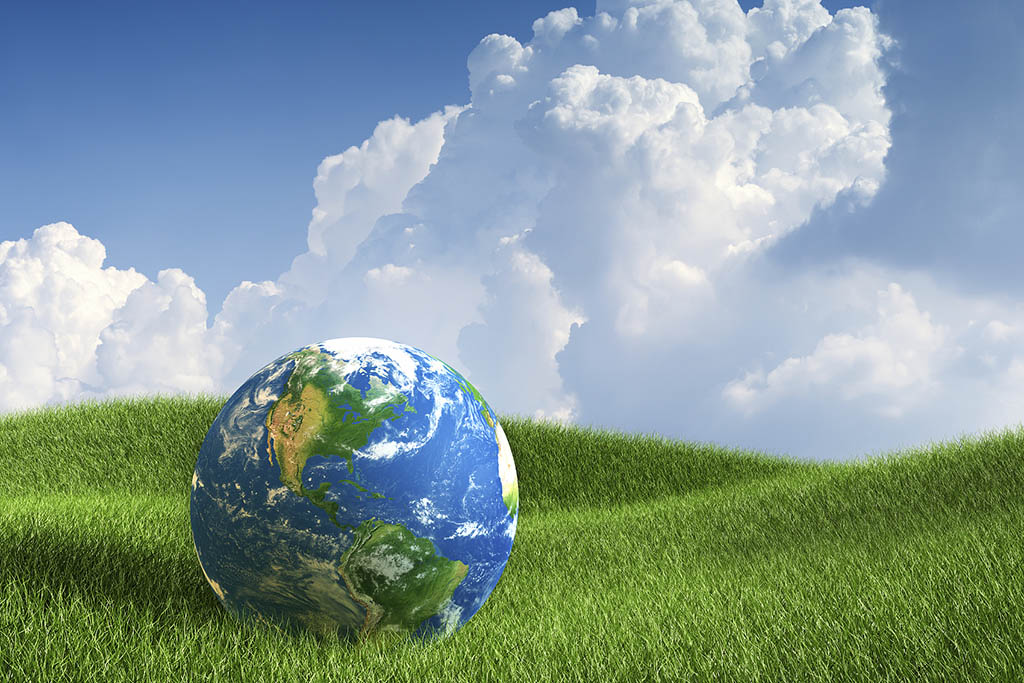 Substainability
---
Foundries are the ultimate recyclers. Qinahao Foundry has created new products out of recycled steel scrap and re-uses many of the raw materials used in creating steel castings. However, foundries are also energy-intensive businesses and it is imperative that Qinahao keeps finding smarter ways to use and preserve the planet's natural resources.

Qinahao Foundry has a 10-year vision for sustainability with achievable goals for reducing its environmental impact by 2030:

Reduce energy use intensity by 25%.
Reduce water use consumption by 60%.

Promote alternative processes and maintain state of the art pollution control technologies.

Reduce spent foundry sand generation by 30% while promoting offsite reuse/recycling opportunities of remaining spent foundry materials to achieve zero landfill disposal

Qinahao Foundry maintains an Environment Management System and is registered to ISO 14001 at all foundry locations.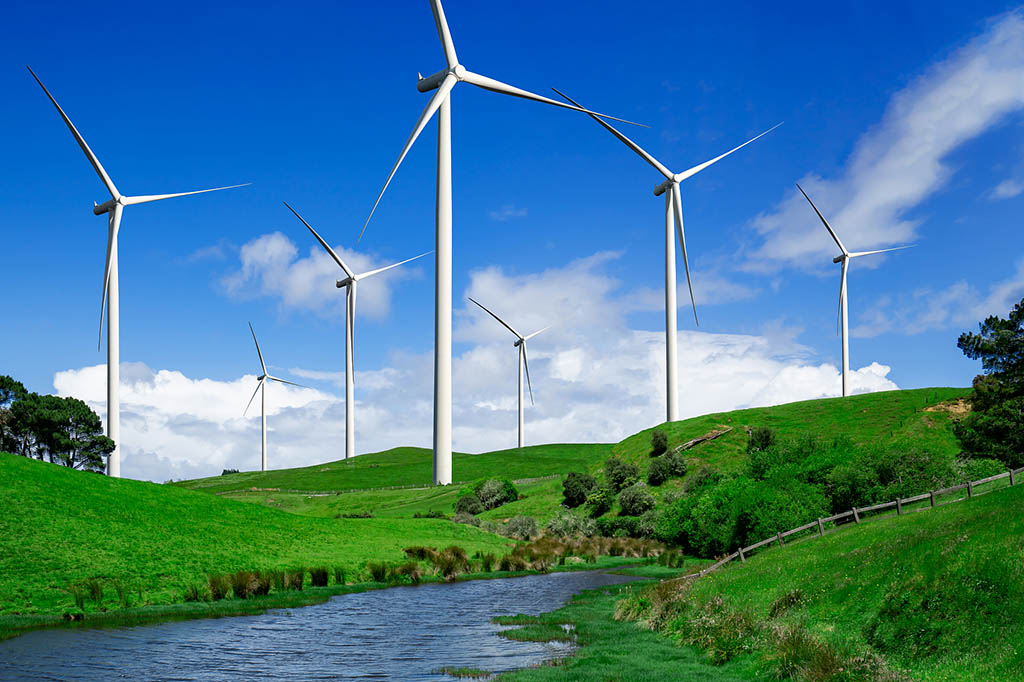 Community
---
Beyond creating jobs at our facilities in our communities, we recognize the responsibility to act responsibly and constructively as a member of these communities
Through a broad range of community initiatives, Qinahao seeks to create value for society and bring joy to people's lives.