Manufacturing Assemblies
In addition to castings, machining parts, sheet metal parts, our service is highlighted by group welding or assembly of these metal parts. The ability to provide our OEM customers assemblies satisfy their requirements on total solutions and one-stop service.
Longxing can perform a wide range of assemblies, from simple two component assemblies to complex assemblies. Quality assurance processes are in place to ensure the consistent quality of each assembly.
We provide fabrications and assemblies which meet your specifications and tolerances. We will determine the most efficient manufacturing and assembly process, produce the components, manage your supply chain process, including inventory management, and provide high quality fabrications and assemblies.
Qianhao is committed to providing one-stop overall solution for OEM customers to manufacture casting related components for assembly unit as well as cutting plate, sheet metal , weldments and assembly. Qianhao has developed into a metal parts manufacturer that produce customized components combined various kinds of manufacturing processes.
Product display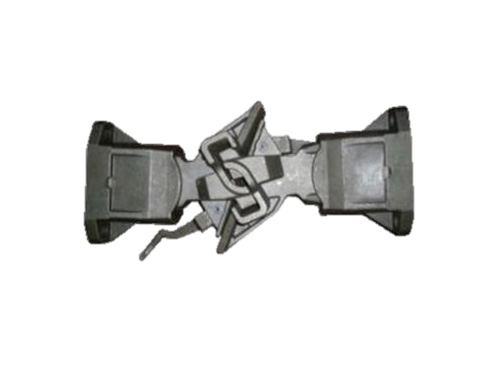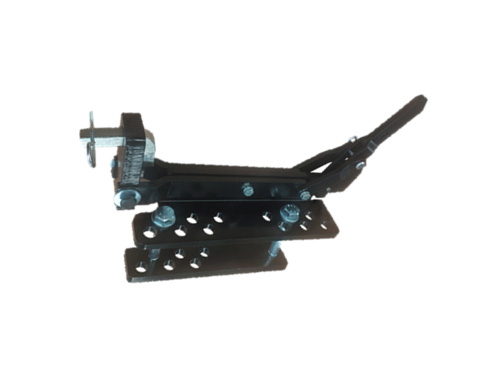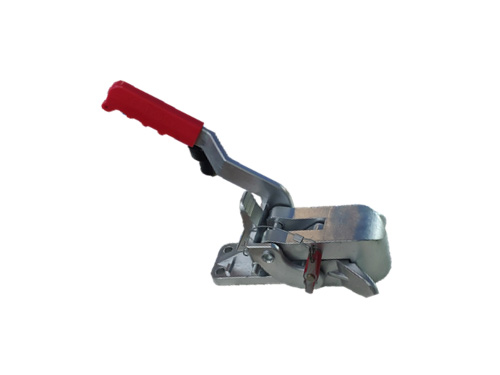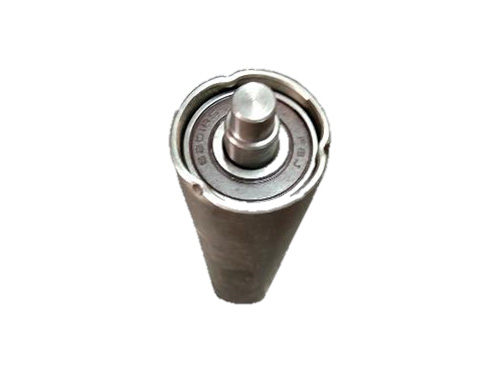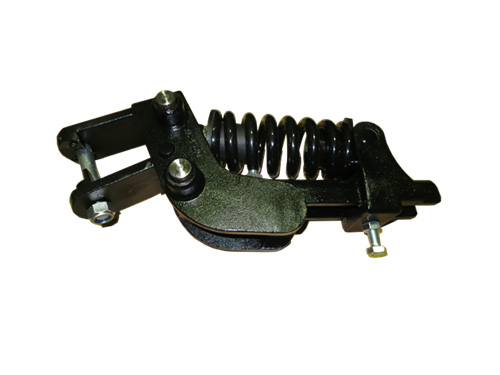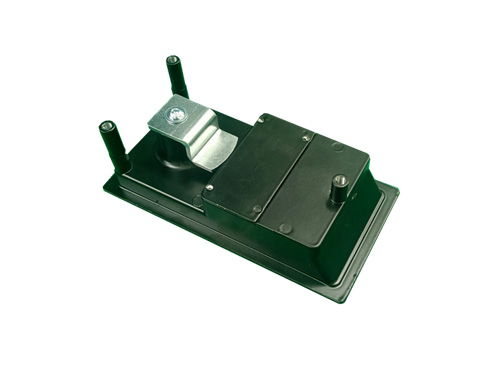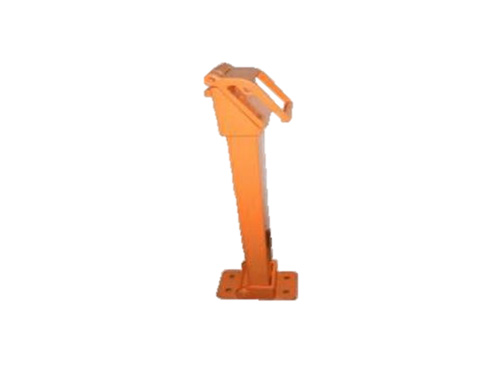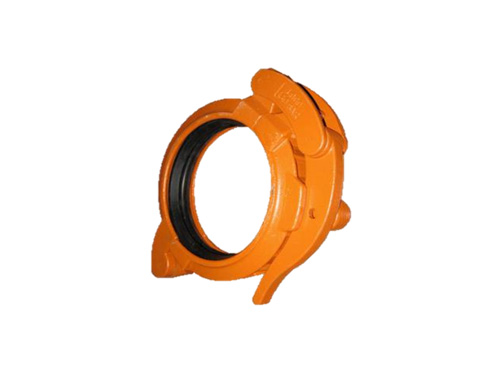 Workshop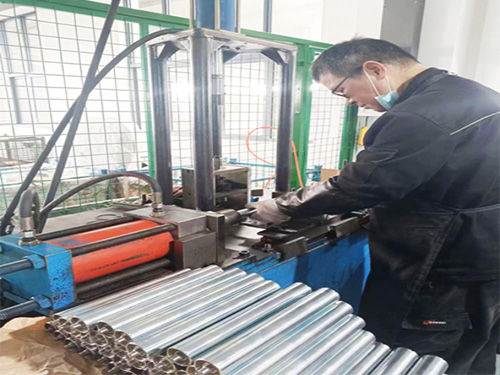 Workshop