1.High Engineering and Technical Capability
---
An industry's top engineering technical team, with special skills and rich experience in product design, casting, heat treating and machining fields.
Based on customer needs, in the beginning of product development offer a solution of a casting design to optimize the product design, then reduce costs and creating the best value for the customers.
Special Techniques Enable us to Be Competent with key processes at Wax Injection & Shell Making when Manufacturing parts with sophisticated.
Use casting simulation analysis system software 100% to ensure the success of the one-time PPAP sample.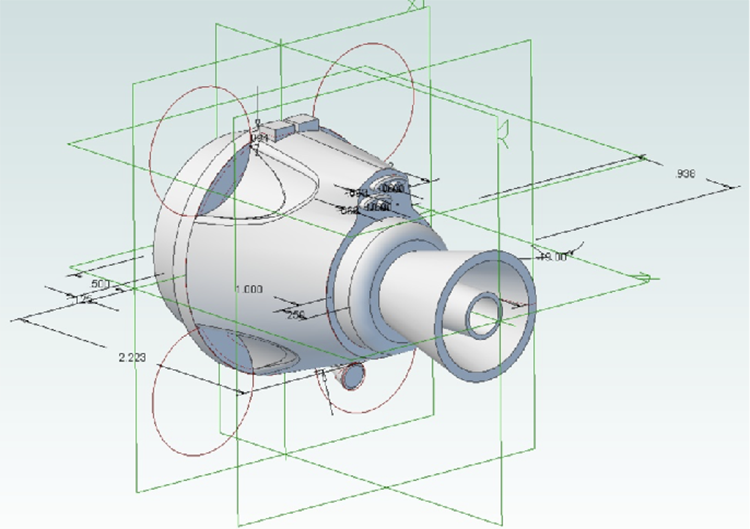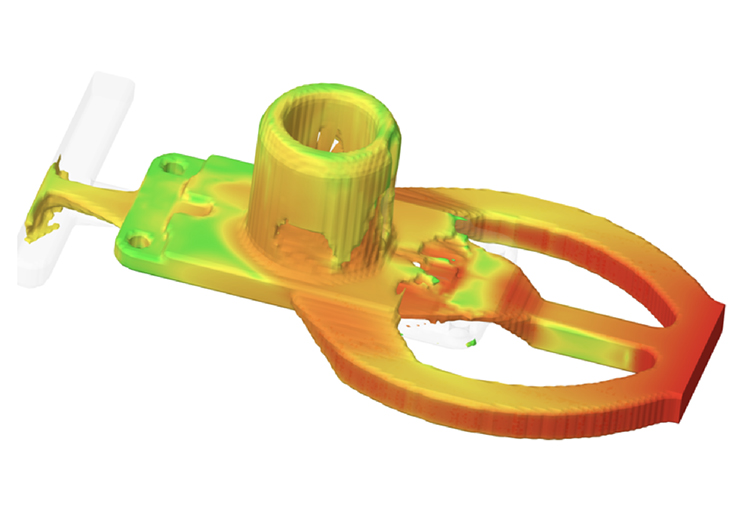 2.Advanced Inspection Equipment, Processes & Strong Quality Assurance Capacity
---
Our testing equipment is leading in the industry, and has a very complete range to guarantee we continue to provide only high-quality products for our customers.
Always follow ISO9001 and TS16949 quality management systems, 5S and Kanban site management to guarantee of the quality.
IQC, IPQC and FQC quality management team to control all production processes effectively to prevent the generation of unqualified product.
Our casting' PPM ≤7500
Machining ' PPM ≤1200
We stick to the quality management philosophy that "Starting from the customer needs and ending with their satisfaction requires focusing on customer demands and exceeding.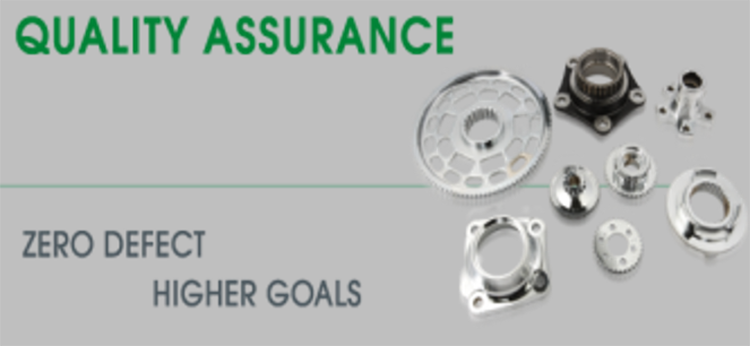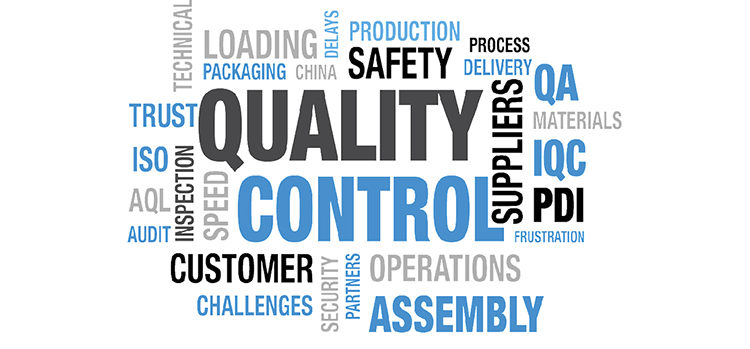 3.Great Customer Service
---
We provide customers with superior service thru our staffs abundant commercial experience, good language ability, and rich foundry and mechanical background. We are committed to providing customers with accurate, careful and speedy service.
Quotation, Quality Complaints and Email Response get fast effective feedback within 48 hours.
We have carried out an information-based management which is driven by an ERP and PMC system, to ensure on time delivery rate: 95% and aiming for 99.9%.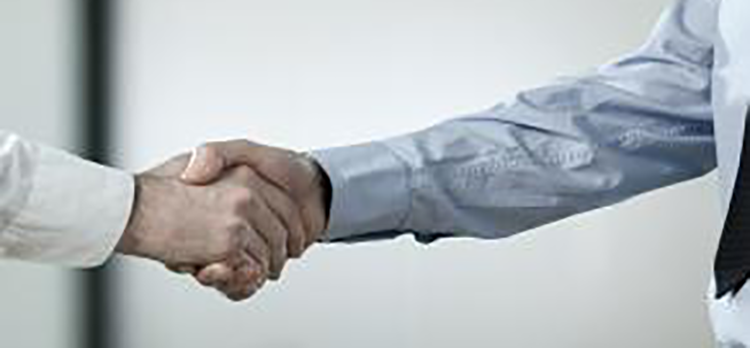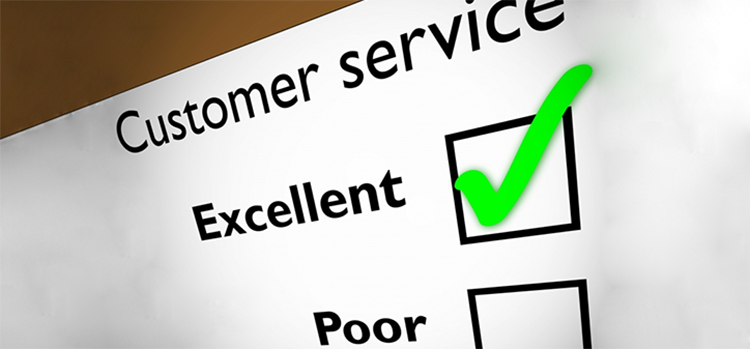 4.Powerful Deep-processing capability
---
Powerful Deep-processing capability and commitment are the best core competitive advantage different from others in the industry.
The machining and foundry facilities have independent management teams to maximize focus and skill sets.
We have completed a transformation and upgraded to a process focused manufacturer with expanded production capabilities and is committed to being a one stop solution for top-end markets.
High technical expertise in machining, and casting with sheet metal, welding and assembling capabilities is the best choice.