Welcome to the World of Qianhao!
Steadfast dedication to the field of precision casting and machining for 30 years, Qianhao is a globally recognized manufacturer of high-valued added and complex castings for global industry leaders. We are a world class company providing our customers with the highest quality products, services and solutions.
Company
---
As a global leading investment casting foundry that incorporate powerful and matchless machining capacities, Qianhao is specializing in manufacturing and supplying iron and steel castings made by various casting methods, forgings and profile machined parts for automobile, rail, construction equipment, material handling equipment, agricultural machinery and so on. We are also committed to providing overall solutions and one-stop services for OEM customers to manufacture metal components in casting related assembly unit such as cutting plate, sheet metal, welded parts and assembly parts. Qianhao has developed into a metal parts manufacturer that produce customized components combined various kinds of manufacturing processes. Qianhao group is emerging as a leading metal forming and processing manufacturer that possesses solid comprehensive strength and unique business model.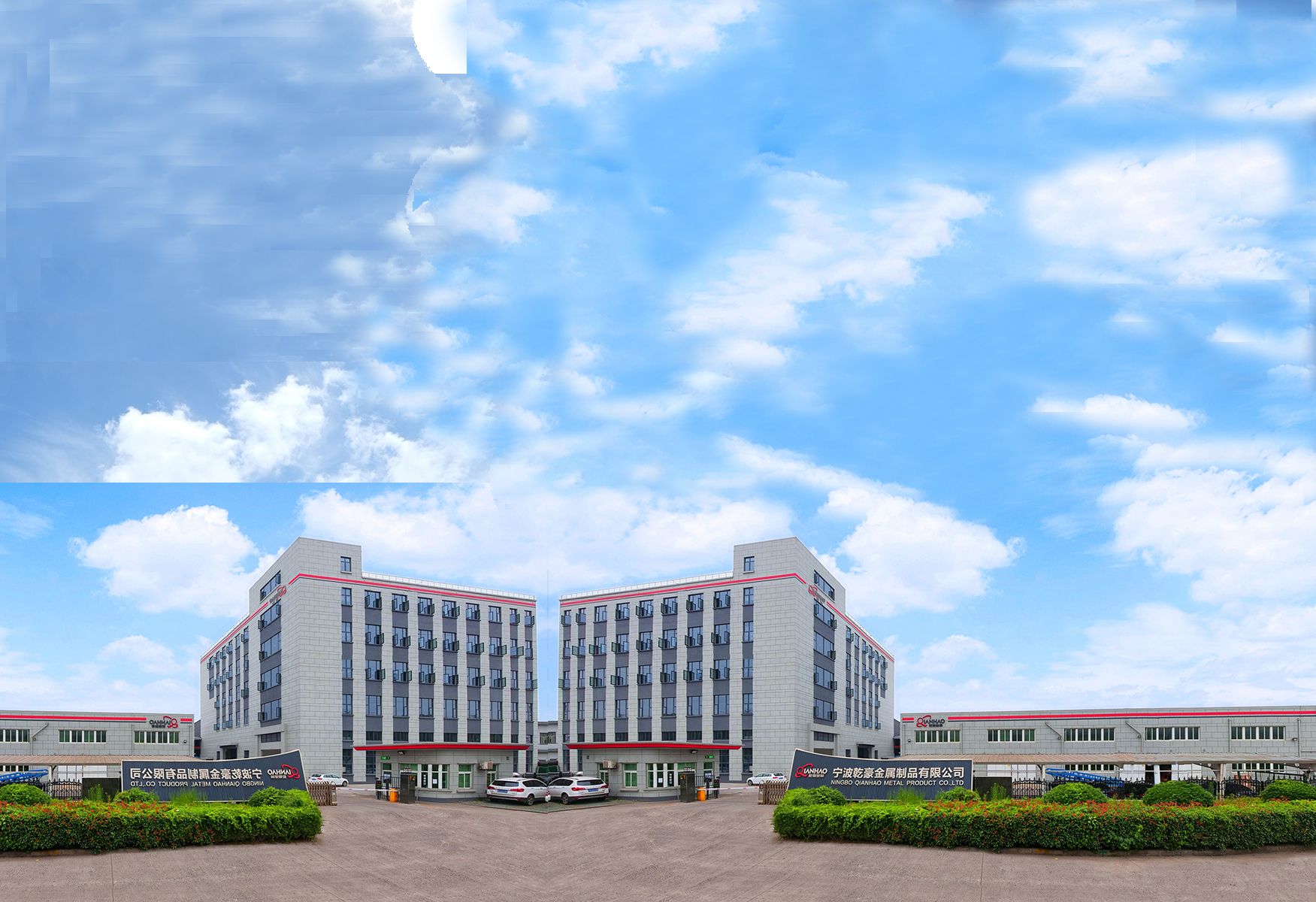 Industries
---
Throughout the world and in a diverse range of industry sectors we deliver value by working closely with our customers to provide custom engineered components that cater to their specific industry and applications.

Experienced with the world's major OEMs, Qianhao team of experts utilize their decades of experience to create, design and produce advanced technology solutions for a broad variety of industries. We proudly serve a range of industries including mainly automobile, rail, construction equipment, material handling equipment, agricultural machinery and other industries like mining machinery, shipbuilding, petroleum machinery, construction, pump and valves, electric machine, hardware, power equipment.


Material Handling Equipment
Our focus is on comprehensive metal forming and processing solutions and one-stop services for global customers. We provide the most suitable solution for various applications.
Products
---
Our superbly equipped casting and machining facility enable us to manufacture and supply machined precision casting products which is our core products. Our high end customer with diversified requirement and one-stop solution in products and services can also count Qianhao for sand casting parts, forging parts, profile machining parts, sheet metal parts, welded parts, etc.
Processes
---
Backed up by our modernized workshops, reliable equipment and advanced manufacturing technology, Qianhao is devoting to manufacturing high quality industrial products for our customers. We have abundance of experience in lost wax casting, lost form casting, shell molding, sanding casting, forging, precision machining, surface treatment, sheet metal, welding, and assembling which we would like to share with you and be of your service.
With strong engineering capabilities, a complete quality control system and deep industry expertise, we are able to deliver high-tech components for medium-to-high end western customers. We continually invest in new technologies and expanding facilities so that we can offer a full range of cutting edge engineering solutions.
Quality
---
Quality is central to everything we do. It is our level of commitment to deliver a high quality product, ensured by a tight process control, that means we are able to repeatedly exceed our customers' expectations.
Every employee at Qianhao is responsible for vigilantly watching over every step of our input and output processes.Our products go through strict quality checks at every workstation to achieve maximum quality control for each manufacturing process.
Pressroom
---
All news and information from our latest press releases for Qianhao and industry , exhibitions, Brochures, media files are available here for visitors.